Bonfire Night in Somerset
Remember, remember, the fifth of November! It's that time of the year again – ready your sticky toffee apples and be prepared to find out what's on in Somerset this Bonfire night.
Home to award-winning carnivals, Somerset is gearing up to celebrate the anniversary of the Guy Fawkes gunpowder plot. Bonfire night is one of the most popular nights for families to cosy up and celebrate together. Here at our Somerset hotel, we are lucky to have lots of brilliant bonfire night celebrations nearby, including;
Guy Fawkes Carnival
The streets of Somerset will be lit up by spectacular carnival floats throughout November. Popular Guy Fawkes Carnival locations near our Somerset Hotel are;
 Bridgewater Guy Fawkes Carnival
Saturday 4th November 2017 at 7:00pm
Friday 10th November 2017 at 7:15pm
Wednesday 15th November 2017 at 7:30pm
Friday 17th November 2017 at 7:00pm
These annual processions consist of magnificently decorated illuminated floats, dating back as far as the 1600's when many parts of Somerset commemorated the Gunpowder plot. Stand back and enjoy the grand displays – the impressive floats can stretch up to 50 feet long, all carefully designed with thousands of sparkling lights. These spectacular views shouldn't be missed!
Firework Displays
The skies of Somerset will also be illuminated by spectacular firework displays this November, from
Fireworks at sea – Weston Super Mare – Saturday 11th November
Puxton Park – Saturday 4th November
Bridgewater firework display – Friday 3rd November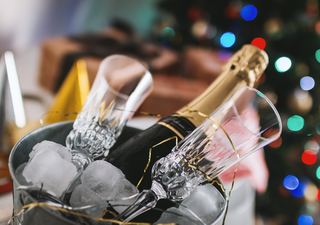 Like to plan ahead? Stay organised and save on party planning with our early bird rewards.
Read more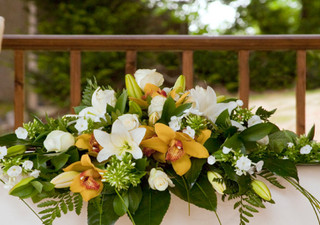 Webbington Hotel and Spa have an exclusive mid-week wedding package - You can get married for just £1,750* based on 50 guests for the ceremony, wedding breakfast and evening reception.
Available Sunday through to Friday in this stunning Somerset wedding venue.
Read more