Remember, remember the fifth of November: Bonfire Night In Somerset
When we think of bonfire night we see fireworks, sparklers and toffee apples! We are all familiar with the story of Guy Fawkes, but there are many hidden facts you might not have heard before. We've done our research here at the Webbington Hotel and uncovered these 7 interesting facts…
1. To this date security still carry out a search of the Houses of Parliament before the state opening to check nobody is going to attempt to follow in Guy Fawkes' footsteps.
2. The first firework display ever recorded in the UK was during the wedding of King Henry VII back in 1486.
3. Up until 1959 it was considered against the law to not celebrate Bonfire Night.
4. In official firework terminology, the different designs and shapes are frequently to be named after flowers, hence the names peonies, dahlias and chrysanthemums.
5. Visitors are still able to see the lantern that Guy Fawkes was carrying when he was caught during the act in the Ashmolean Museum in Oxford.
6. Queen Elizabeth I was such a fan of fireworks she even created the "Fire Master of England" title for the best firework maker in the Great Britain.
7. The average temperature a sparkler burns at between 1000-1500°c meaning 3 of them burning together is the equivalent temperature as a blowtorch.
So there you go, 7 fun facts about Bonfire Night. Now what better to do than to share your newfound knowledge at firework display near you. Here in Somerset, we are lucky to have some fantastic local Bonfire Night celebrations…
Guy Fawkes Carnival
5th November 2016 – Bridgwater Town Centre
16th November 2016 – Shepton Mallet Town Centre
18th November 2016 – Wells Town Centre
19th November 2016 – Glastonbury Town Centre
The traditional procession consists of beautifully decorated illuminated floats, which dates back as far as the 1600's when many parts of Somerset commemorated the Gunpowder plot. Stand back and enjoy the grand firework displays and street entertainment on offer. The impressive floats can stretch up to 50 feet long, all carefully designed with thousands of sparkling lights. These spectacular views shouldn't be missed.
Looking for hotels in Somerset?
For the best somerset hotel deals, look no further than The Webbington Hotel. To book your stay this Bonfire Night, simply click here or call 01934 750100.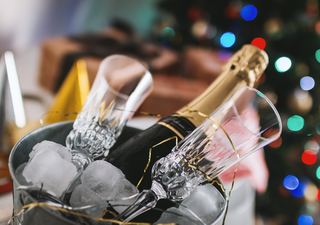 Like to plan ahead? Stay organised and save on party planning with our early bird rewards.
Read more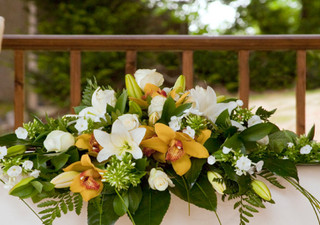 Webbington Hotel and Spa have an exclusive mid-week wedding package - You can get married for just £1,750* based on 50 guests for the ceremony, wedding breakfast and evening reception.
Available Sunday through to Friday in this stunning Somerset wedding venue.
Read more