Things To See at The Weston Dairy Festival
Are you looking for fun things to do with your family this Summer? Don't waste time looking at other Cheddar hotels or trying to find out what's on in Somerset – book a stay at our family-friendly hotel in Weston-Super-Mare and get yourself down to the Dairy Festival!
What is the Weston Dairy Festival?
The Weston Dairy Festival is an annual celebration of livestock, agriculture and local producers of food and crafts. You will get the chance to enjoy live entertainment, get a taste of the local flavours and meet lots of friendly farm animals.
When is it held?
The 4-day festival will take place along Weston seafront, from Thursday 3rd August 2017 – Sunday 6th August 2017.
How do I get there?
The festival is easily accessible from the Webbington Hotel and Spa and is approximately 6 miles from our hotel. The festival takes place along the Weston seafront and there is plenty of parking available nearby. The address for the event is Beach Lawns, Weston Super Mare BS23 4BG.
Top Things To See
There is free entry for all the family, make sure you don't miss out on the 4-day festival fun. Be sure to visit the main marquee, where you will find over 100 rural craft, wool and art stalls. For foodie fanatics, the Eat Weston Food Marquee will also be open for you to taste and buy some of the best local products.
Children can meet friendly farm animals at the Kewstock Farm Petting Zoo. Other events such as sheep shearing, milking and dog & duck shows will also take place too. Last, but certainly not least, enjoy live music and entertainment by top bands and artists at the 'Moosic Baa' Music Marquee and dance away to fun festival tunes with your family.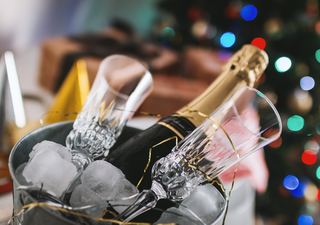 Like to plan ahead? Stay organised and save on party planning with our early bird rewards.
Read more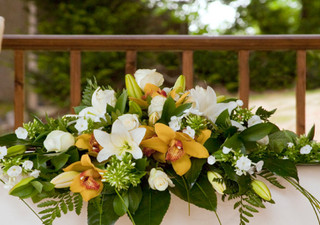 Webbington Hotel and Spa have an exclusive mid-week wedding package - You can get married for just £1,750* based on 50 guests for the ceremony, wedding breakfast and evening reception.
Available Sunday through to Friday in this stunning Somerset wedding venue.
Read more