British Seaside Traditions
Summer is here, which means it's time for a trip to the seaside. It goes without saying that you'll be looking for family-friendly hotels near Weston-Super-Mare, and ours is in the ideal spot to enjoy a seaside break. But of course, a trip to the seaside just wouldn't be the same without our very British traditions…
Sandcastles
Grab your bucket and spade – it's time to build sandcastles. For years and years, building sandcastles have given families hours of fun. It's a British seaside tradition which will last a lifetime. The excitement of building your own miniature empire out of sand will certainly not tire! Weston-Super-Mare has its own display of giant sand sculptures along the beach, so be sure to keep your eyes peeled for these impressive sculptures when visiting Weston.
Dating back to the Victorian times is the tremendous tradition of donkey rides along the beach. This seaside tradition has fizzled out in some seaside destinations, but not at Weston-Super-Mare! At the beaches of Weston, children can meet the famously friendly donkeys and can hop on for a traditional donkey ride along the golden sands.
Fun on the Pier
A British seaside resort just wouldn't be the same without its retro arcade games and ice cream parlours along the Pier. The Grand Pier in Weston is a popular family attraction, which provides world-class rides and fun for all the family; from go-karts and rollercoasters to traditional arcade games.
Seaside dining
What better way to enjoy a meal at the seaside than tucking into a portion of fish and chips along the beach. Or, perhaps a traditional picnic on the sands, which of course, includes the all-famous sandy sandwiches!
Punch and Judy
The Punch and Judy puppet show dates back to the Victorian times. Wherever there are British beaches, children will flock to get front row seats at Punch and Judy. Audiences love to get involved in the show by calling out to the characters with excitement, the result is plenty of laughs throughout the puppet performances.
We hope we have inspired you to get your beach bags ready and spend your break at the beach.
Our hotel is in the perfect location for you to enjoy all that Weston has to offer – for the best rates book here or call 01934 750100.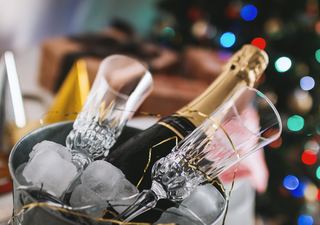 Like to plan ahead? Stay organised and save on party planning with our early bird rewards.
Read more