Seven Ways to Achieve Ultimate Somerset Spa Break Serenity
Capture Somerset spa break serenity in the most majestic fashion…
Are you looking for somewhere to wind down in the Somerset countryside and enjoy a spa break with a loved one? The Webbington Hotel and Spa can help you relax and relieve your stresses in their serene Somerset Spa. We want to share with you our top secrets on how to make the most of your Somerset Spa break.
Here are our seven ways to relax  in real Somerset Spa-style:
1. Switch off
Take a break from the outside world. Turn off your work phone, ignore those pesky emails and spend quality time with your loved one.
2. Spoil yourself
Book an aromatic massage or facial. Our spa therapist has years of experience in delivering specialist spa treatments to help you find your ultimate bliss and will achieve amazing results. There are a variety of special spa packages available to book at The Webbington Spa, so take a look to see which one is best for you.
3. Pamper yourself
Book yourself in for a manicure/pedicure to pamper and nourish your nails. Our spa therapist can create the perfect look for you and even offers hand and foot massages, exfoliants, masks and hot mitten/boot treatments to offer a serene and relaxing experience.
4. Unwind
Take a dip in the swimming pool whilst overlooking the stunning Somerset levels – the most idyllic swimming pool setting.
5. Detox
Detox in the sumptuous sauna with your loved one. Let the heat soothe your nerves and relax your muscles to relieve any tension and help find your ultimate serenity.
6. Find your zen 
Take part in on of our yoga classes. Our Somerset Spa offers yoga classes to help you focus on relaxing your body, releasing any tension and finding your zen.
7. Relax 
Take a step outside, go for a short stroll and breathe in the countryside air. Make the most of your Somerset Spa break and enjoy the stunning countryside views.
So if you fancy yourself some special Somerset Spa time, The Webbington Hotel and Spa is the perfect destination for you. We can offer you ultimate serenity at our Somerset Spa, so you and your loved one can relax and thoroughly enjoy your Somerset Spa break together.
Give us a call today on 01934 750100 or email us to book the ultimate country retreat at The Webbington Hotel and Spa.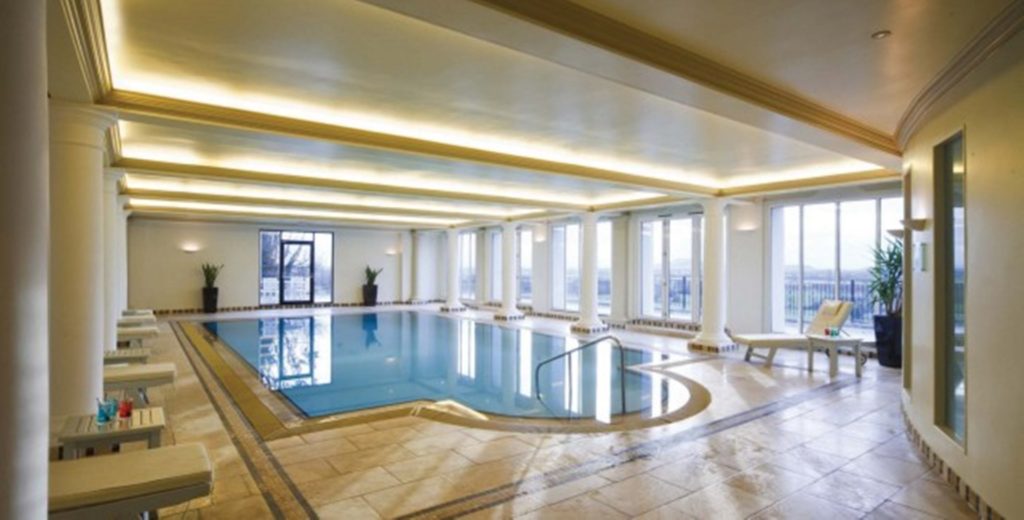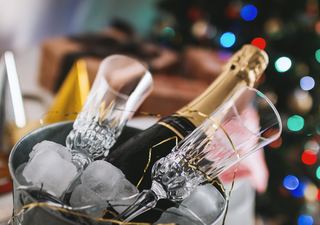 Like to plan ahead? Stay organised and save on party planning with our early bird rewards.
Read more